I named this quilt "Star of David" ... A different name would have been nonsensical knowing the story behind this quilt. I made this one for a dear friend of ours that was diagnosed with leukemia some years ago. He has been blessed to be part of a new drug trial and so far, he is doing really really well. He says he was born under The Star of David (it is believed to bring protection and good luck); and he doesn't miss any opportunity to remind us and, it is often the subject of laughter ... Couldn't have a better name!
I can't tell you how much he loves his quilt,
he must have thanked me a hundred times
and said: "You have no idea what this means to me, it's one of the best gifts I ever received". He even sent me flowers ... I think I nailed this one!!
Some facts about this quilt:
Size: ? (I completely forgot to take the measurements)
Fabrics
: Handcrafted by Alison Glass, Kaffe Fassett's Shot Cotton and Cherry Cotton Couture by Michael Miller as background.
Backing and Binding: Kaffe Fassett's Shot Cotton in (? ... It's been too long since I bought the fabric, I don't remember)
Pattern
: No pattern were used, I made a rough sketch using an equilateral triangle grid I printed online.
Quilting
: Spiral design in red.
Finished
: October 2015
*** To read more about this quilt, you can access all related posts by clicking on
Star of David
in the
Labels
section on the sidebar of my blog, all relevant posts will come up.
Linking up with: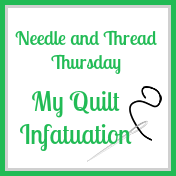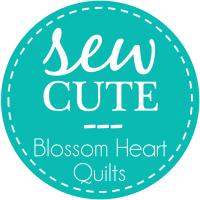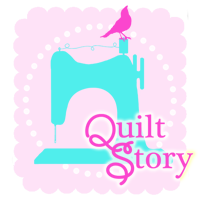 2015 FAL - Q4
(See the original finish proposal
HERE)